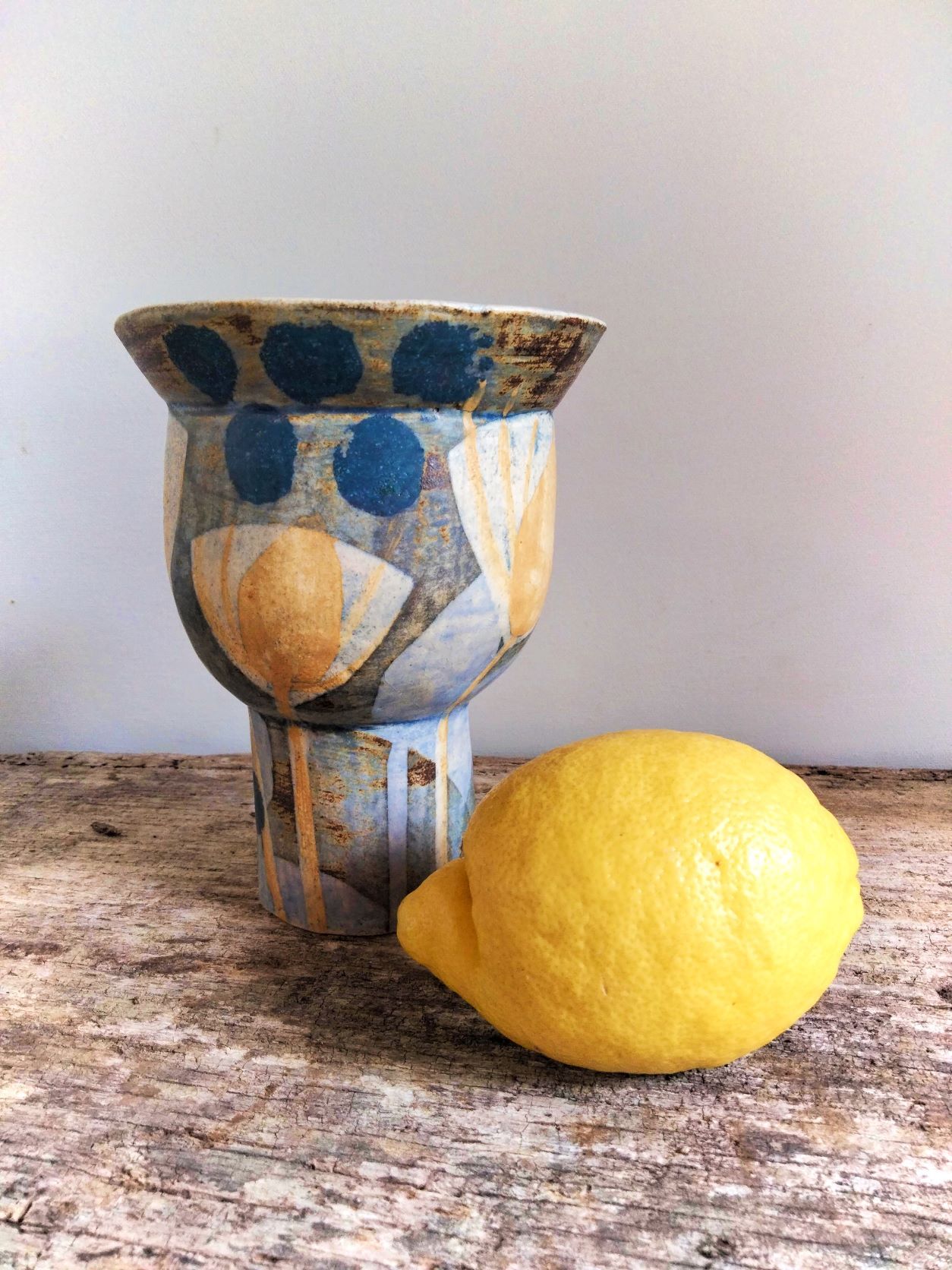 From 2022 my work will only be available from...
Yandles Gallery, Martock, Somerset
Byard Art, Cambridge
L'Oeil du Prince Galerie, Biarrritz, 64200
Galerie-Boutique Les Sea Reines, Lesconil Finistère, 29740
La Maneta, Auch 32000
D'ici 2 Mains, Marciac, 32230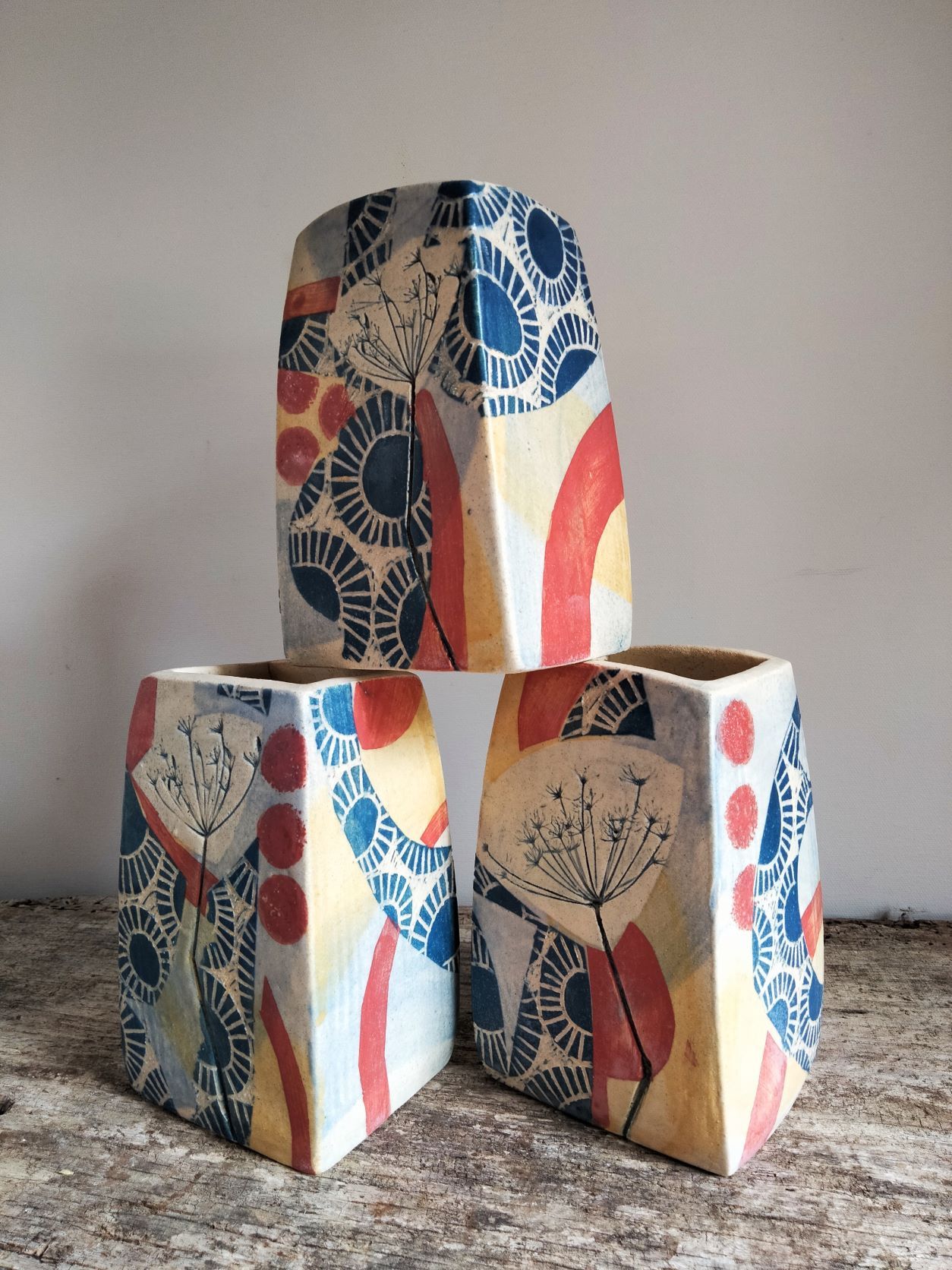 I am very excited to now be able to offer collections for resale. If you are interested in ordering a collection of pieces at a preferable rate please contact me for a wholesale catalogue. I look forward to working with you.