I offer a range of classes and workshops from my studio in SW France.
POTTERY
Regular, weekly pottery classes in my fully equiped studio, covering a wide range of handbuilding techniques, decorating techniques and firings.
Seasonally I offer Raku firing and throwing as one day/two day or weekend workshops.
DRAWING
Regular, weekly Art classes covering a wide variety of techniques from drawing and painting to Cyanotype, monoprint and mixed media;
PRINTING
Lino printing, block printing, collograph printing, fabric printing are also classes that I offer on demand.
VIP LOUNGE
Meet me via a live online forum where I talk about my work, discuss my ideas and answer questions. sign up to my newsletter to recieve invitations and discount codes.
NEW FOR 2020/21 -We are now taking bookings for our Residential courses...

https://www.artinfrance.co.uk/home
Kate and Mollie are two artists living in the beautiful, unspoilt rolling landscape of the Gers, a rural department nestling at the foot of the Pyrenees. Both are renowned artists as well as good friends. They share a passion for Art, the landscape and sharing their combined knowledge.
They invite you to a 5 day Creative Retreat based on the principle of exploration and investigation. Through the techniques of Mixed Media, Print Making and Ceramics they have designed a course that allows individuals to explore nature in a very elemental and material based way. Mixing print with clay, ink with bleach, paint with pastels and collage with charcoal, prepare to fill your sketchbooks with the beautiful and the unexpected.
https://www.artinfrance.co.uk/home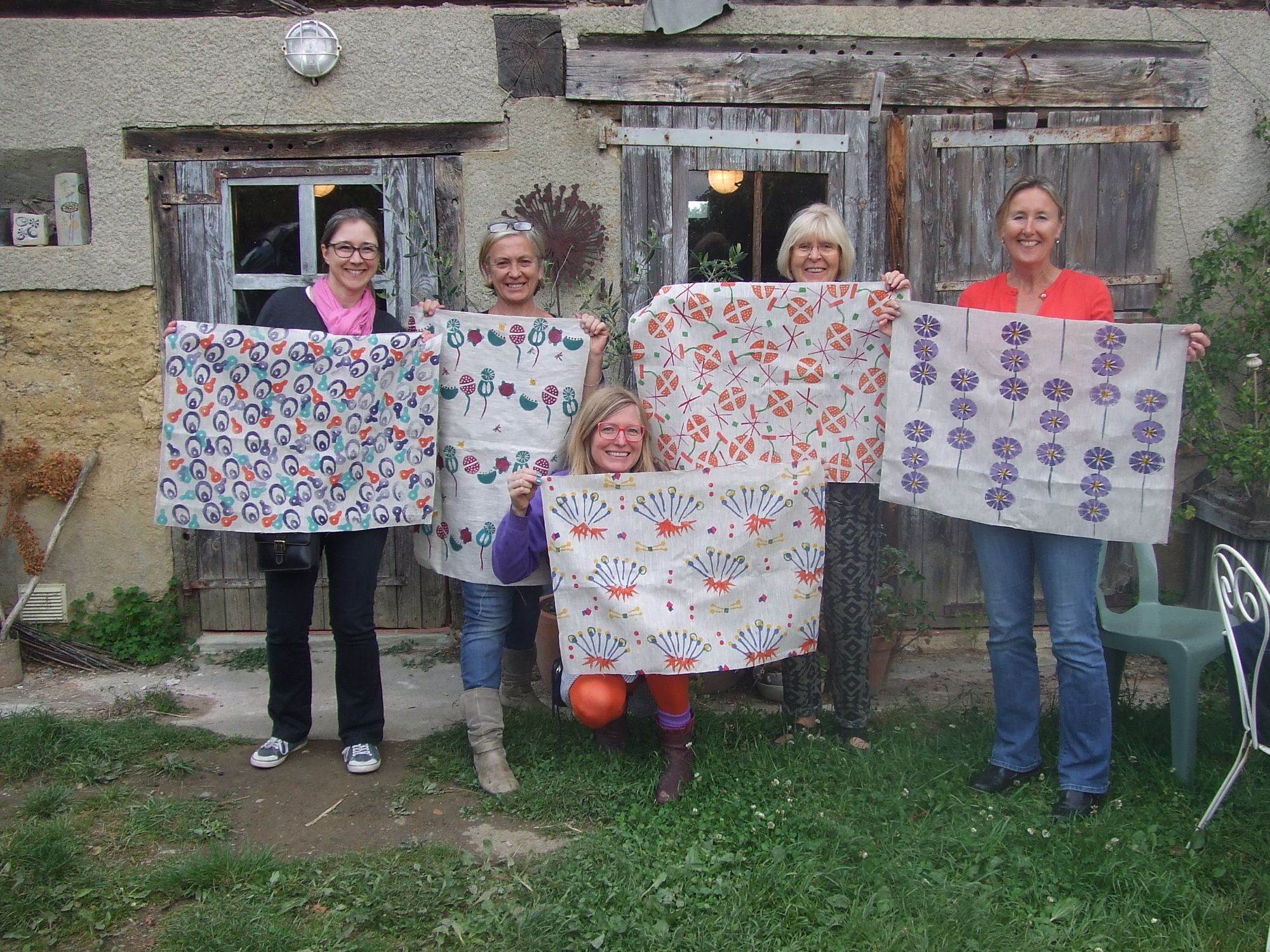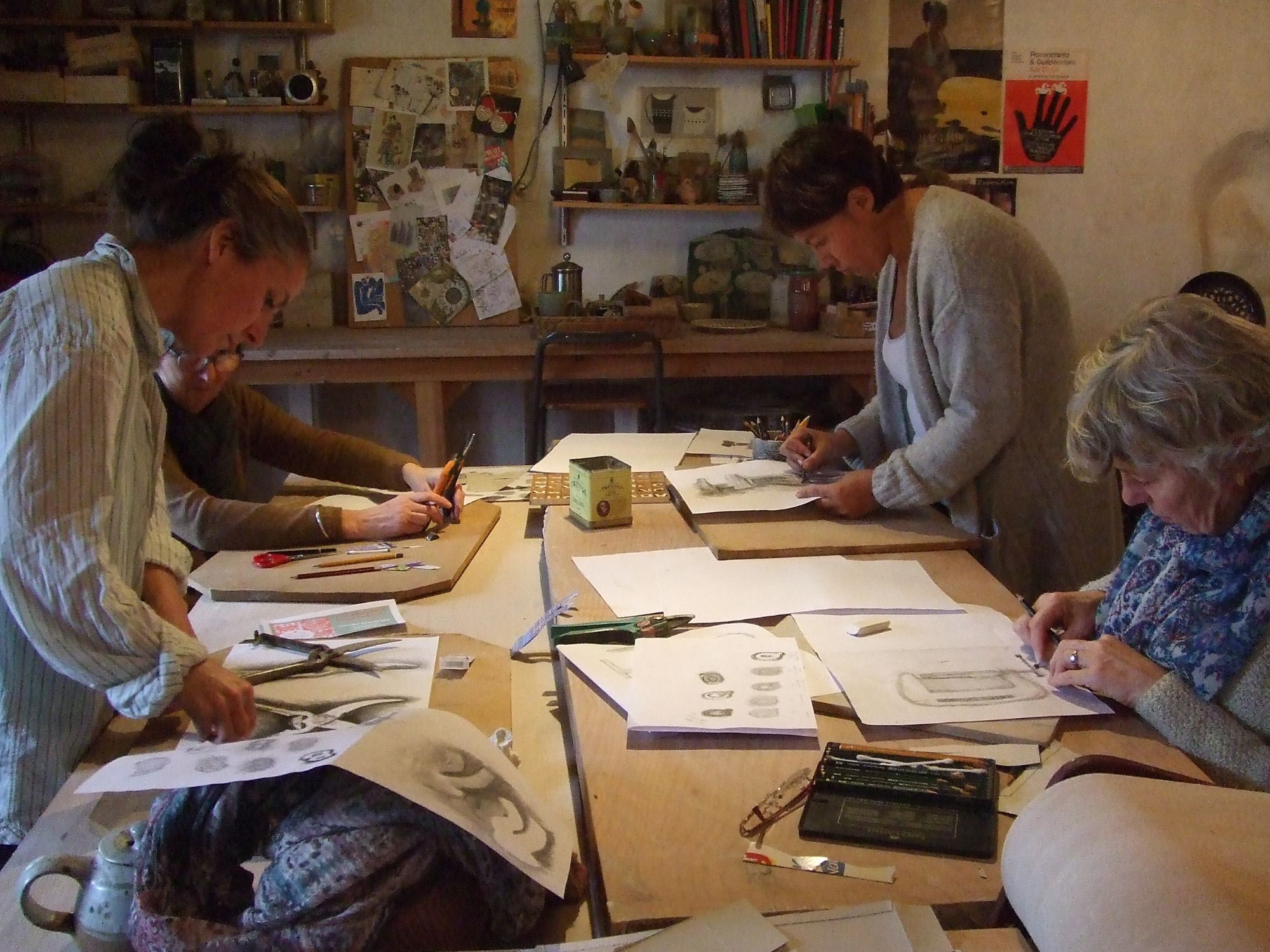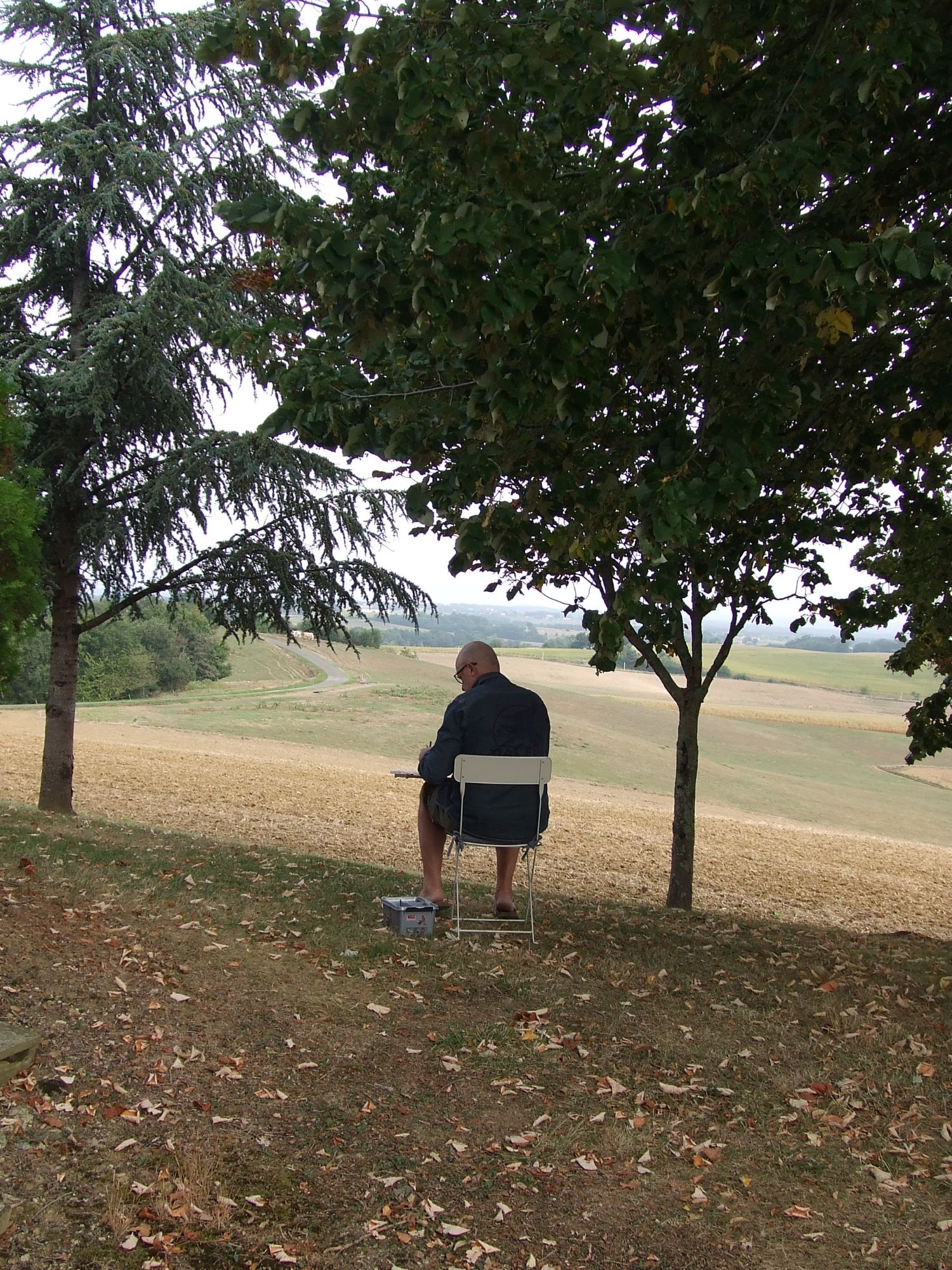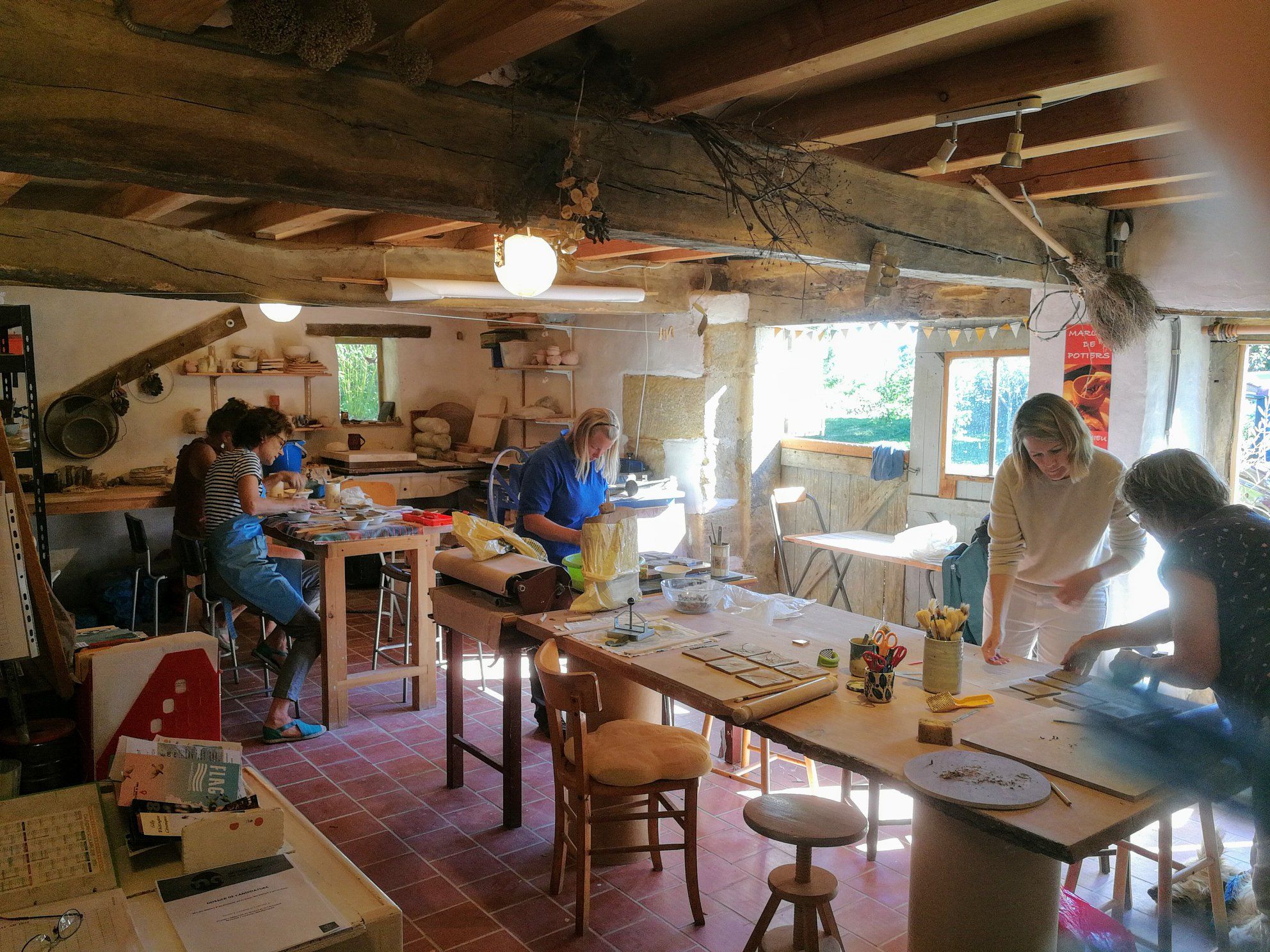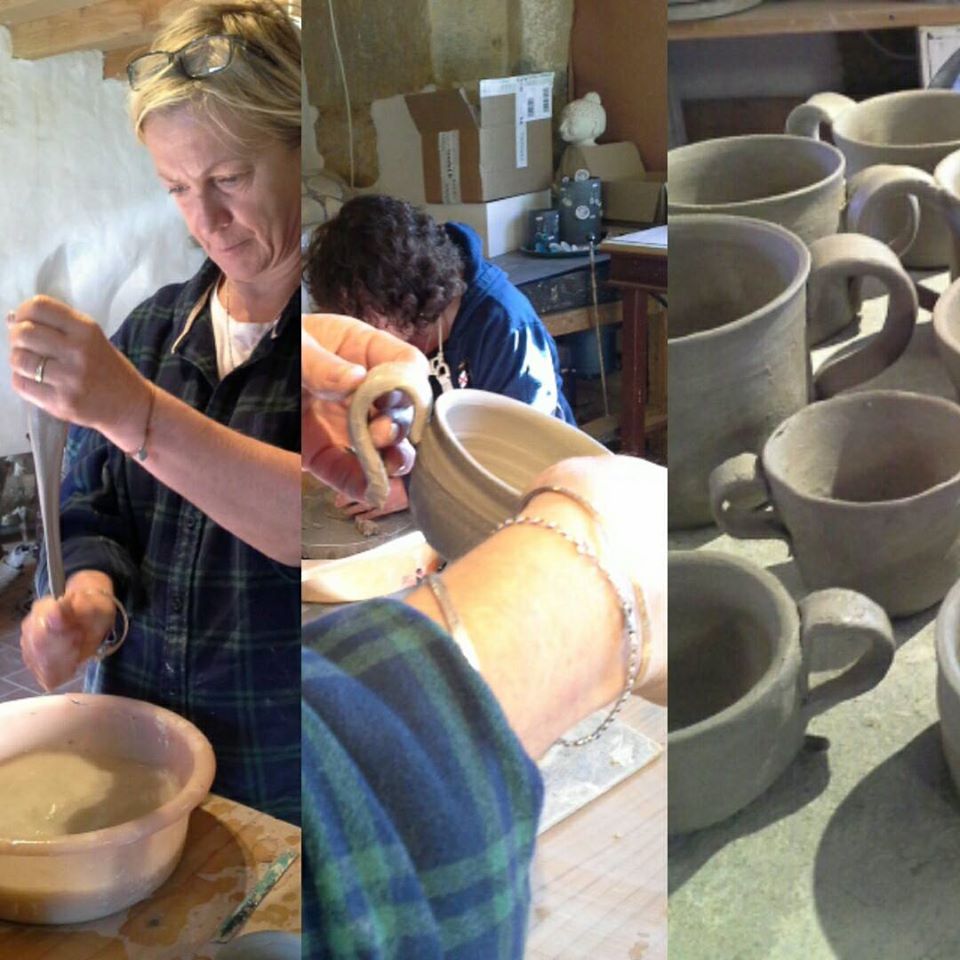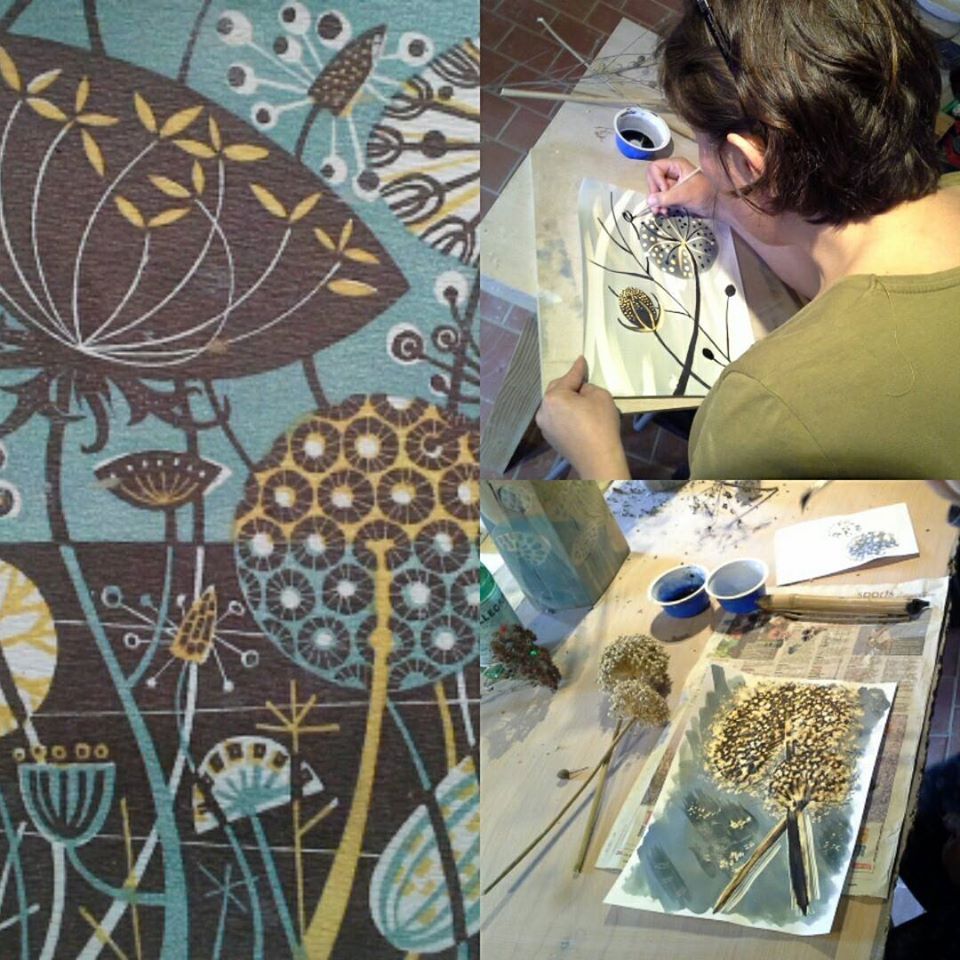 TESTIMONIALS
"Mollie's art classes are a revelation...She is generous with her time and is always ready to give feedback. She has adapted her course from face to face to on-line and makes a fun quarter of an hour around a 'tip' every Friday evening, when we get to 'see' other members of the course. The weekly tasks are such a help and we are well rewarded by our efforts".
Ellen Rugen and Keith Ross
"I feel I have learnt so much already so a big thankyou for all your time putting lessons together, marking work with constructive comments and 'fun fridays! Please keep up the good work!"
Lucy Van Royen
"I have thought positive thoughts from our first lesson !!... Truly !I came out of the first class feeling so energized and thinking this is just what I need and have unconsciously been looking for."